Howebridge Carpets and Flooring in Atherton
Your local Atherton Carpets, Laminate and vinyl flooring warehouse, located in Victoria Mill, Atherton.
Welcome to the howebridge carpets website. We are a local Atherton business supplying and fitting quality carpets to Atherton, Leigh Tyldesley and the local area.
Quality new carpets
Sale on now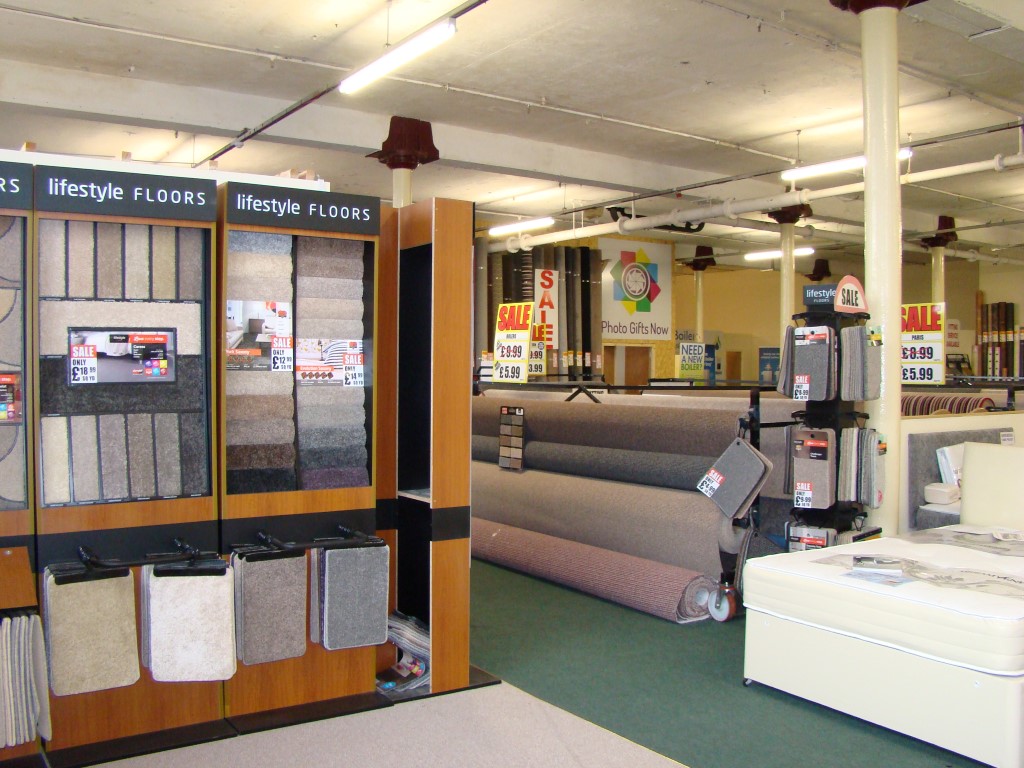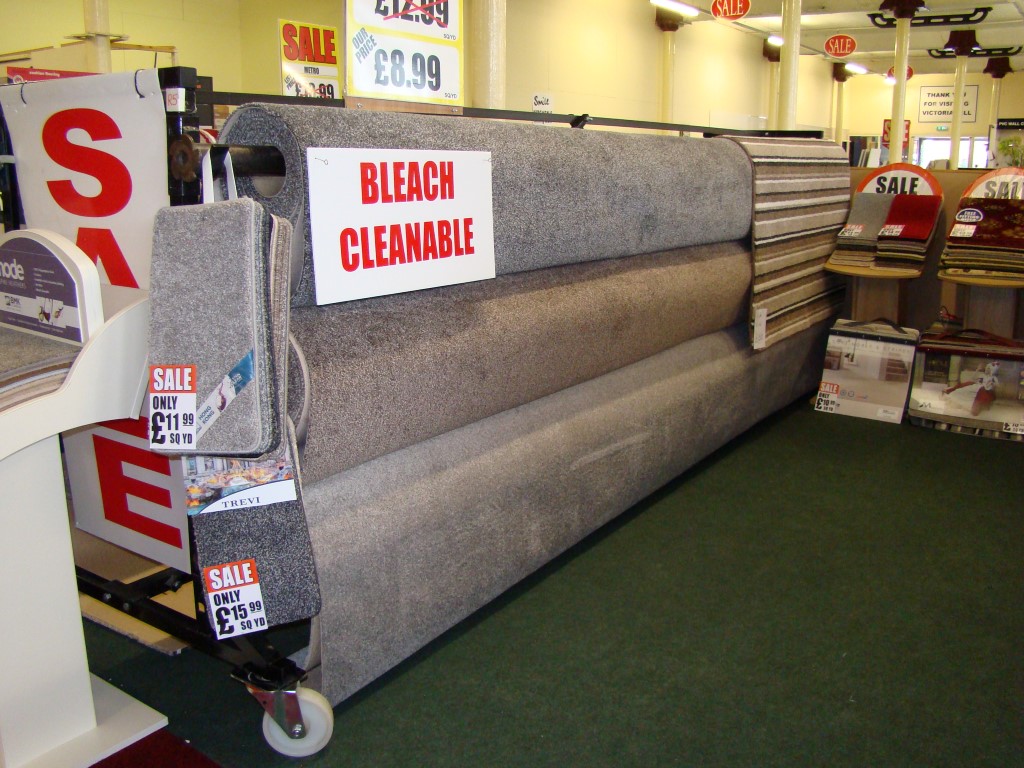 Howebridge Carpets
Save up to 50% on our wide selection of carpets
Howebridge Carpets are the premier carpet fitters in Atherton with the biggest selection of carpets available in the area. Visit our huge showroom in Victoria Mill Atherton and select your favorite carpet at the best prices guaranteed!
You will love what we have to offer and our fitting
Save even more on our huge selection of roll ends

Brilliant service from start to finish. Price, quality and fit where second to none. Highly recommended Matt Pennington
The gents at howebridge carpets were great, brilliant friendly service from start to finish! They fitted our carpets and flooring in our first home which were fabulous quality at a brilliantly low price. I would highly recommend this company. Thanks guys Maria Jane Kendall